Our employees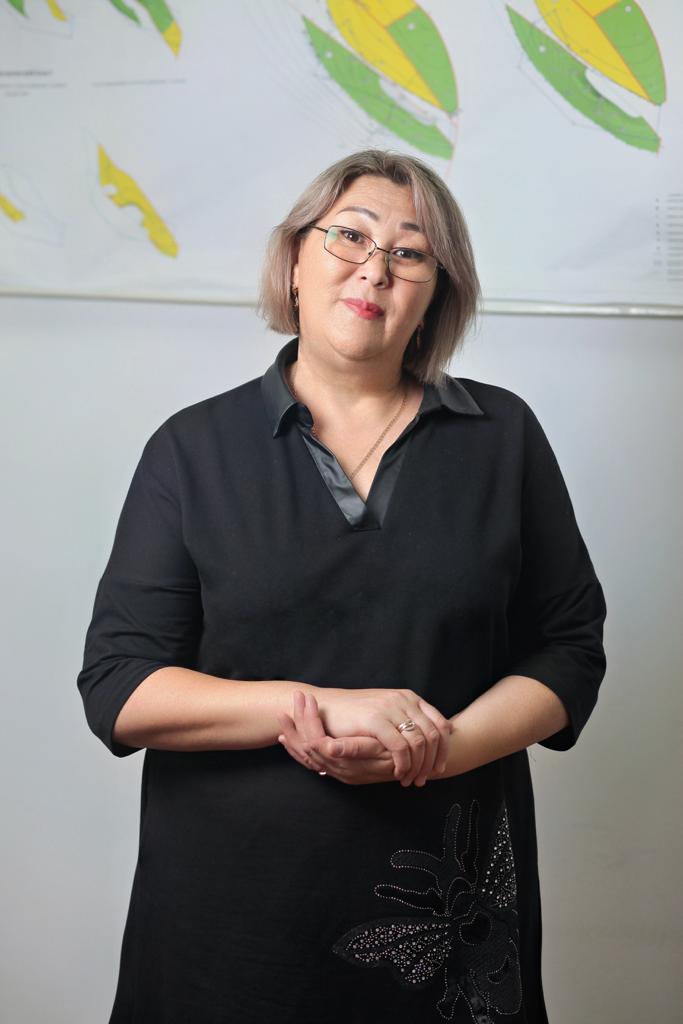 Aiganym Alpanova: Family is a priority
A geologist is a specialist in studying the composition and structure of rocks for the purpose of prospecting and exploration of mineral deposits. This is the profession chosen by the leading geologist of "Svetland-Oil" LLP Aiganym Kurmanbaevna Alpanova.
She has been working in the company since 2007 and has established herself as an excellent and competent specialist in her field. And it is impossible otherwise, because her profession is one of the fundamental ones in the oil sector.
During this time, the company has gone a long way in its development, and I am very glad that I work in such a close-knit team, where each employee is very attentive to his duties, is creative in his own way, and knows how to find the best options for solving tasks. And I think one of the main differences of our company is mutual understanding within the team, which gives a charge of positive emotions and contributes to successful progress, – says Aiganym Kurmanbaevna. – Returning from work, every day I hurry to my family, to my beloved daughter. She is seven years old, studies and dances in the famous studio "Top Dance Kz", takes part in concert performances. Family is my priority!
Nurzhan Zhanturin: The main thing is to strive for knowledge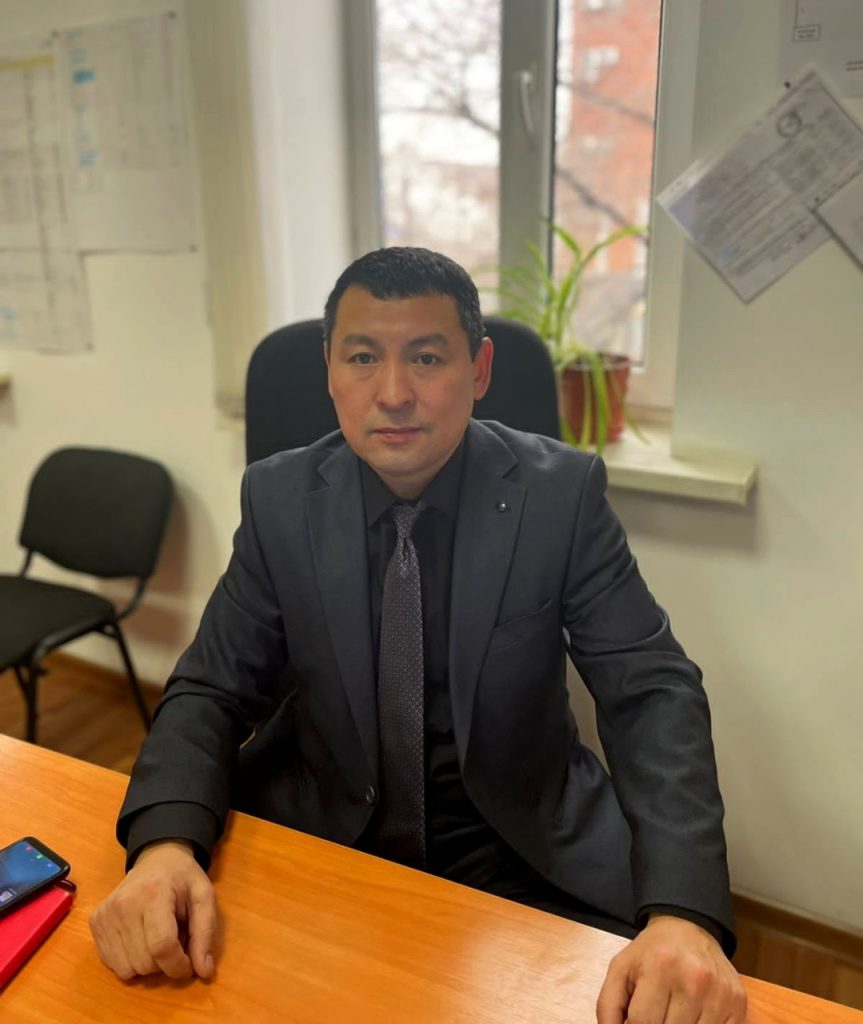 The Production and Technical department (PTD) in the structure of any industrial enterprise takes one of the leading roles. There is such a department in Svetland-Oil, headed by Zhanturin Nurzhan Zhalgasbayevich.
The excellent knowledge of specific sector is quite important in the activity of PTD's employees, since any error in the project or in operations, even unessential one, comes massively expensive. The specialized higher education and experience gained in field development, construction of oil production/treatment facilities and work as an oil and gas production foreman help Nurzhan Zhanturin to cope with the assigned duties confidently and professionally. The list of duties of PTD is quite solid. This is a formation of yearly procurement plan of the necessary materials and equipment, works and services within PTD responsibility, participation in development of the plans of the current repair works and turnaround of the wells, maintaining in operative condition of any of the functioning plant on the field as well as ground and underground equipment, maintaining of the welfare facilities, preparation to spring-and-summer and autumn-and-winter periods and lots of other things.
"What we do is not what any specialist can handle. What is science for other people is a daily routine for us. And I do enjoy this routine!", says the Head of Department. "Apart from that, the main thing in our profession is not only responsibility, but an initiative, strive to upskilling and continuous crave for new knowledge".
Profession of Accountant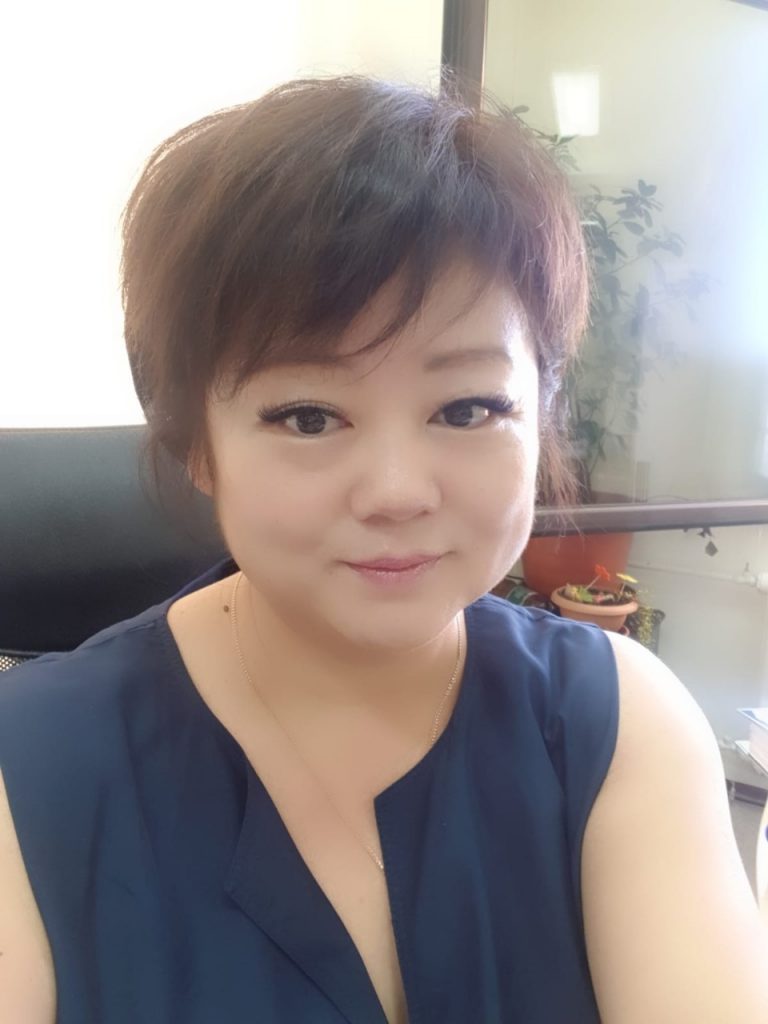 What does a real Accountant have to be like? Honest, educated, patient, inquisitive, with analytical mind, able to handle with a mass of regulatory documents. A Chief Accountant of Svetland-Oil Natalya Yevgenyevna Lee has been gifted at all these mentioned skills. It is worth mentioning that company always encourages the strive of its employees to gain knew knowledge and skills. On annual basis the specialists are being provided by relevant courses and workshops. Natalya Yevgenyevna has also recently taken such courses. "My job duties comprise accounting organization of financial and business operations of the company, as well as control over efficient use of its material, labor and financial resources", she says. "And apart from that, provision of timely and proper execution of the documents, arrangement of payroll processing, accurate tax assessment, other compulsory payments and many other". The workshops have been conducted in Almaty city, where many different relevant topics has been considered, like tax regulation changes in the Law "On subsoil and subsoil use", transfer pricing issues, preparation of reporting initiated by extractive industries transparency etc. "A Chief Accountant must be aware of all changes in terms of specialized regulatory legal acts and constantly broaden the knowledge to avoid any potential risks related to taxpayer. By virtue of these trips, I received a lot of useful, comprehensive information that will be very useful in my future professional activities," pointed out N.E. Lee.